Blood Drive at Toyota of Deerfield Beach
April 22, 2016
11:30 a.m. - 5 p.m.
1449 S. Federal Highway, Deerfield Beach, FL 33441
Participate in Toyota of Deerfield Beach's upcoming blood drive and roll up your sleeves to help local community members in need of blood transfusions. Just one pint of blood can help save up to three lives and donations are greatly needed. From sickle cell and cancer patients to accident victims, you can make a difference in the lives of those in need.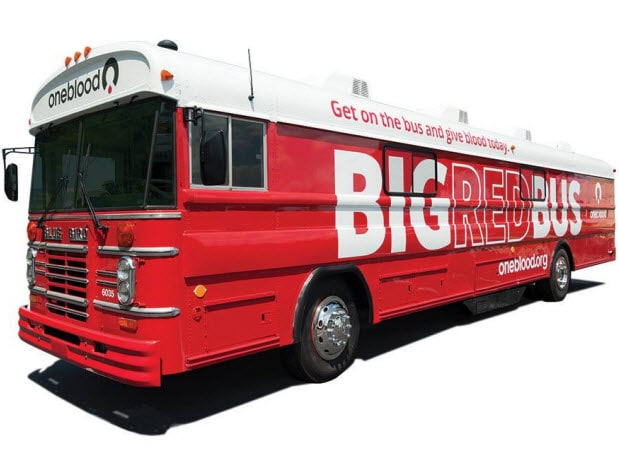 Donations are essential and urgently required, especially because only about 10 percent of eligible contributors donate. To give you an idea of the scale on which blood is needed: Approximately three pints of blood are used for one blood cell transfusion, while a single accident victim can require as much as 100 pints. Blood must already be on the shelves when an emergency occurs, so donations are highly important.
Approximately every 2 seconds there's someone out there who needs a transfusion and you could help save several lives with one act of kindness. If you'd like to give blood at our next drive, please contact us to find out how you can make an appointment.
On your visit, make sure you bring a form of identification and please let your care technician know if you're currently on any medications. Also make sure to have a meal and plenty of fluids before you visit.