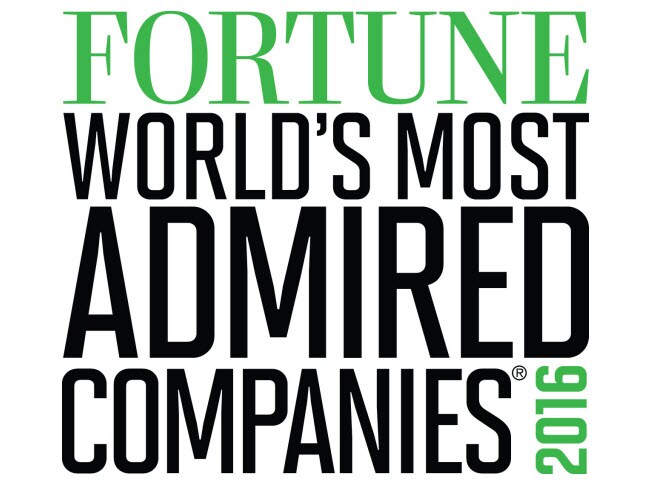 In Fortune magazine's latest Most Admired study, Toyota landed at the top of the pile in the automotive category!
Overall, more than 1,500 companies were considered in the study. Those 1,500 were filtered down to the 15 largest in each industry, and the list was further trimmed down from there based on additional size and location criteria. Following this, the final companies were ranked by 4,000 executives, directors and securities analysts, who voted for the businesses they admire most.
When it came to the automotive industry, the study revealed that Toyota was the top Most Admired Company in its category, beating out the likes of Honda, Ford, Subaru and other competitors. Toyota received the honor last year as well, which reflects the automaker's ongoing reputation for excellence. In addition, Fortune's 2016 study ranked Toyota within the top 10 in two additional categories: running a global business and talent.
Outside of the automotive category, Toyota has claimed the 28th spot on the list of World's Most Admired Companies, a solid ranking that places it above companies like Exxon, Target, Nestle, Walmart, Visa, AT&T and several other businesses.
Toyota of Deerfield Beach is proud to be a part of a business that holds such a strong reputation. We also strive to maintain a superior reputation among our customers, many of whom have given us excellent reviews which you can read here.