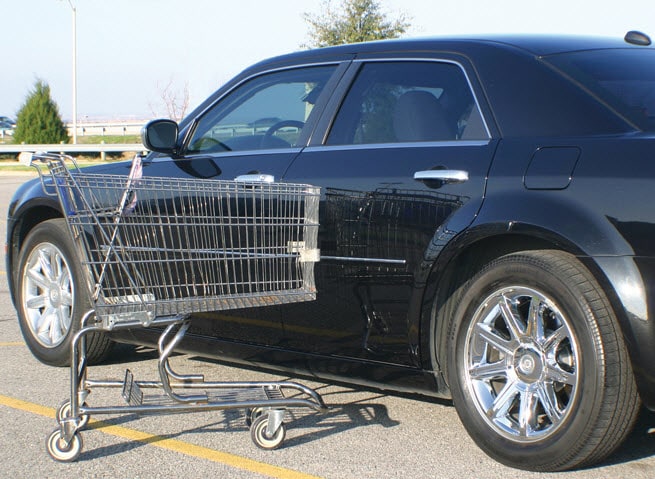 MPP Company offers a wide range of automotive protection plans, which provide useful services that ensure financial security for drivers. In some cases, Mechanical Protection Plans are similar to extended warranties, picking up where manufacturer coverage leaves off; while other plans keep you covered financially for services that car warranties typically don't include.
Check out just a few types of MPP plans available to you through Toyota of Deerfield Beach.
GAP Protection
One of the most well-known MPP plans available is GAP. Its popularity is due to the fact that it helps pay for the loan balance on cars that have been lost to accidents. In most cases, insurance won't cover the entire amount of what's still owed on a car, so this plan literally fills in the "gap" that insurance can't cover.
Paintless Dent Repair Coverage
A lesser known but still worthwhile MPP plan is PDR coverage. Many dents and dings (like those caused when a shopping cart rolls into a car) can be healed using the unique process of paintless dent repair, which doesn't require sanding, body filler, paint matching or repainting. If you want to maintain the look and resale value of your car, PDR coverage is worth looking in to.
SkyLink Theft Protection
Having a car stolen is not only maddening, it can also be expensive. And, many times stolen cars go unrecovered. For those who want to increase the likelihood of getting their cars back, SkyLink can help. It's available on any make and model, as well as vehicles of any age. Using a GPS-tracking system, operators can hunt down your car if thieves ever get their hands on it. The highly effective system may also get you a discount on your auto insurance.
For more information about these and other plans, visit our MPP page for details or feel free to give us a call.