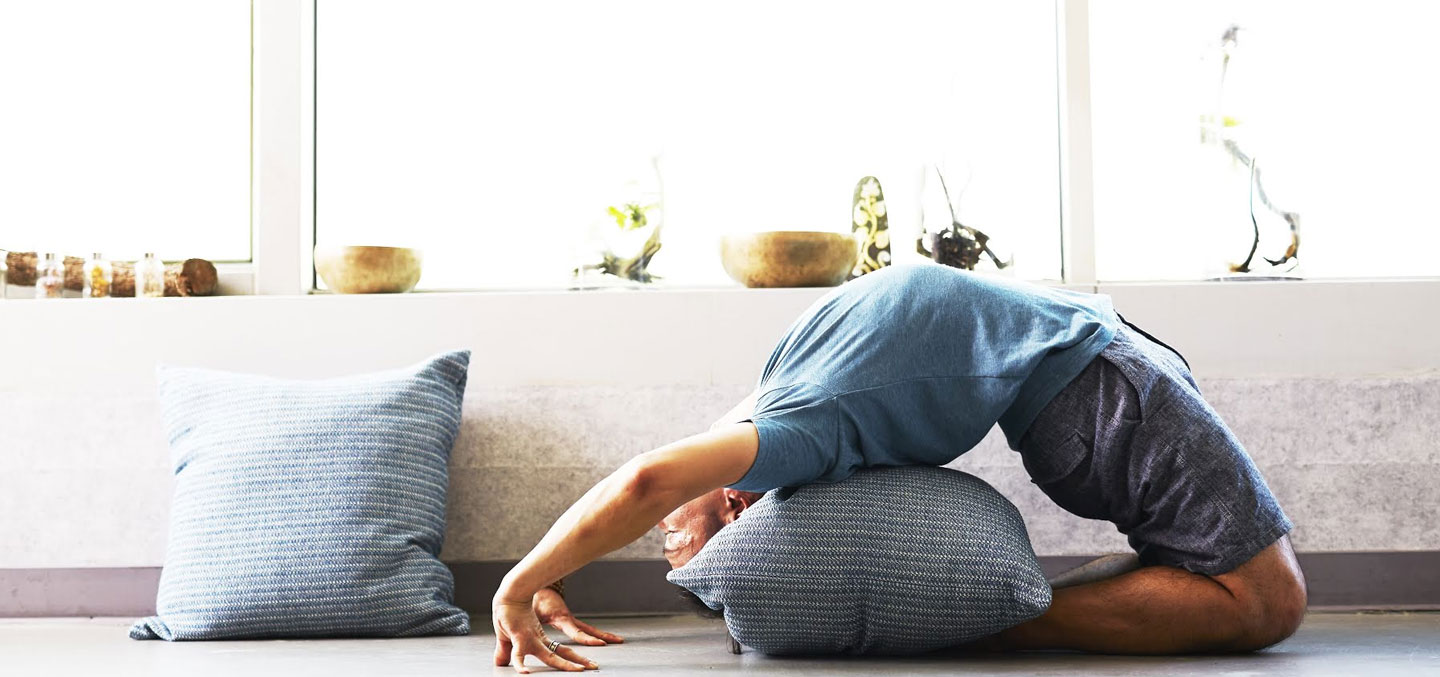 With this pandemic having many people requested to stay home and not leave unless necessary, many may find themselves bored or otherwise wanting to do something with so much time at home.
Here are a few things you can do to break up the monotony while still practicing social distancing.
Turn off the News
It's essential to stay up to date with what's going on. You should regularly check the news for any new developments. While this pandemic is not to be taken lightly, it might be wise to avoid becoming obsessive over it. Things aren't likely to change in a couple of hours, so it's recommended to take a little bit of a break from news sources every once in a while. Being glued to the newscasts may cause you to worry too much.
Do Some Exercise
If you're indoor for most of the day, you might not be getting as much exercise as you should. You don't necessarily need to commit to a full workout, but a little bit of movement will do wonders.
There are loads of exercises you can do without any equipment; jumping jacks, running, pushups, squats, etc. You could also load up YouTube for suggestions on other exercises you might be able to do. The point is just to move around a bit and avoid being attached to a chair or couch all day long.
Take Care of Any Neglected Chores
Many households have lots of things needing general maintenance or chores to be done. They are taking out the trash, cleaning out the garage, getting rid of old stuff you never use.
Use this time to get those chores done. Some things might not be doable without having to go out and get supplies, so if it's not necessary, skip those for now while the pandemic is still in effect. Focus on simpler stuff, things that may have piled up and need a bit of elbow grease to take care of.
Learn a New Skill
With a lot of time on your hands, you might want to use some of that time and try to learn a new skill. With an internet connection, you've got a whole world of possibilities in being able to learn new things. You could try learning a new language, learning how to paint, or coding and anything else that doesn't require going out.
Check up on Your Friends
Take some time to reach out to some of your friends and family members to see how they're doing. Even if everyone is safe and healthy, it's good to hear from people in uncertain times just for a little bit of reassurance.