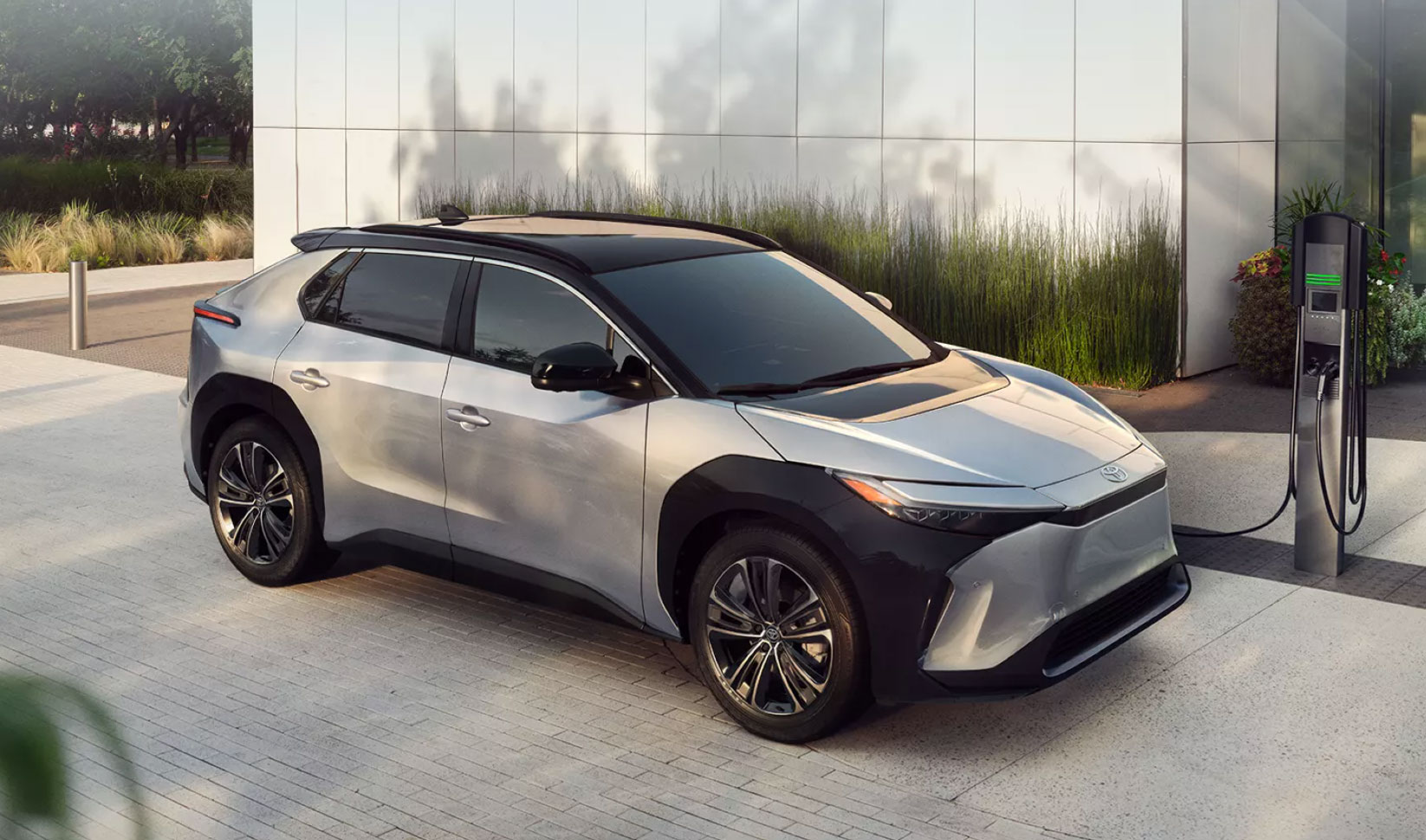 As a leading manufacturer in the auto industry, Toyota continues to be one of the most competitive car brands in the world. As more companies work hard to design and manufacture electric vehicles, Toyota is also making plans to produce vehicles that don't release any emissions. In December 2021, the company released 15 different electric concept vehicles that hint at what their future will look like and what types of models will be available to the public.
Titled "the showroom of the future," the 15 electric concept cars are a part of Toyota's plan to become a carbon-neutral firm in the near future. By 2030, the company plans to release 30 different models that will be powered by a battery. Toyota hasn't been as vocal as other automakers about becoming an all-electric car company in the next decade and may still manufacture some of its gas-powered vehicles at their plants.
Four Lexus concept cars were included in the line-up. One of the most notable vehicles is the EV sports car, which is similar to the Lexus LFA. Currently, there are a lot of high expectations of the LFA due to its impressive performance and success in the auto industry.
The information and details about the compact FJ Cruiser-like SUV have been limited. If the Toyota Tacoma becomes powered by a battery, there will likely be high demand for the pickup truck due to its current popularity.
The strategy that Toyota has for the future proves that more car brands are moving toward embracing all-electric vehicles to reduce their impact on the planet. Other automakers that are following suit include Acura, Volkswagen, and Chevrolet. The car brands are hoping to become more competitive with Tesla and increase the demand of their vehicles.
Although significant changes are occurring in the auto industry, there are still many challenges that companies like Toyota face in the coming years. Currently, there's a shortage of computer chips because of the pandemic, which has limited the production of pickup trucks in the auto industry. Experts are hopeful the shortage will conclude by the end of 2022.
Some batteries that have been manufactured have also been recalled due to fire hazards, which has caused some consumers to become hesitant about purchasing an EV vehicle. Other people are quick to shop around for an all-electric car due to the increasing cost of gas due to inflation.
Get in touch with our Toyota car dealership to receive updates on electric vehicles that will soon arrive on the domestic market.