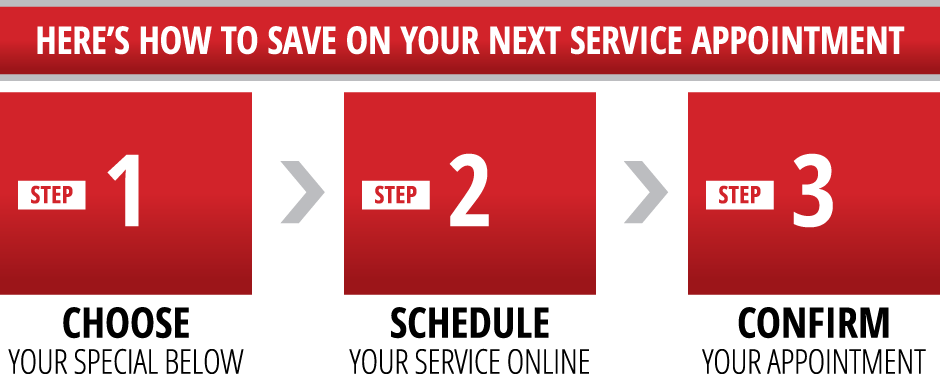 Toyota Service Coupons in Deerfield Beach, FL
Regular Toyota vehicle maintenance improves fuel efficiency by approximately 4%, increases vehicle performance, and ensures your vehicle lasts longer. It is essential that your car receives service regularly by certified technicians. Don't let the costs of regular vehicle maintenance stop you from enjoying these benefits when we offer a plethora of money-saving coupons. Has your vehicle succumbed to the wear and tear of daily life? We'll make repairs to your car just as well as we'll provide vehicle maintenance. And, as you'd expect, we offer coupons for our repair services, too. If it saves you money, it makes us smile! Browse our coupon selection and find those best suited to your needs. We offer coupons that reduce costs of oil changes, brake service, new tires, new batteries, and more. Saving you money is only one of the many ways we go the extra mile to cater to your needs.
What Is The Quality Of The Parts That Are Used?
There's nothing like the real thing, baby, especially when it comes to the parts used in your vehicle. If the parts of the car are cheap, it affects the car in a multitude of ways. Why let those other auto repair centers use aftermarket parts to repair your vehicle when these parts are cheaply made and may not correctly fit your car? When you bring your vehicle into our service center, rest assured we'll repair the trouble using only OEM certified parts. These parts are built to last and designed specifically for your vehicle, ensuring a smoother ride for a more extended period. You get the satisfaction of knowing a certified tech repaired your car with the very best parts for your Toyota model. Why go anywhere else? Find your money-saving coupon and get on the phone to schedule your service appointment.
How Often are Coupons Available?
Whenever you need vehicle maintenance or repairs, schedule your appointment with us and get the valuable service that you deserve at a price you can afford. Since new coupons are frequently added, check back to find your deal every time you need service. You'll love saving money for top-notch vehicle repair.