Toyota of Deerfield Beach Makes Shopping Online Easy
At Toyota of Deerfield Beach, we provide Your Way Online Buying, an online set of tools that can help you complete the steps of the buying process at a pace that works for you. Use our tools to learn the trade-in value of your current vehicle, figure out financing options or even reserve a car to test drive. When you shop with us, you won't have to feel rushed through the process.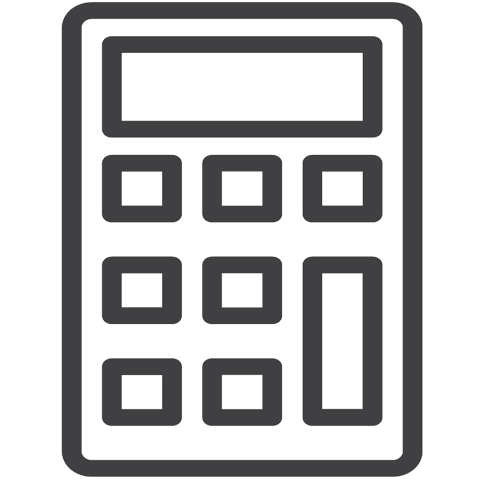 Budget for Your Monthly Payment
Before you can begin shopping for a new vehicle, you need to know how much you can spend. Many factors will go into determining this amount, including your credit score, your monthly income, your other debts and responsibilities and the value of your trade-in vehicle. With our handy online tools, you can plug information into the system and end up with an estimate of what your monthly payment will be. The more information you can provide, the more accurate an estimate you'll get. Use this convenient tool for both used and new cars at our dealership.

Learn What Your Current Vehicle is Worth
If you have a vehicle to trade in, it will add to your down payment and reduce your overall price. If you're unsure about the value of your current vehicle, use our online tools to figure it out. Simply enter everything you know about your current vehicle, and you'll get a quote with an estimation of its worth.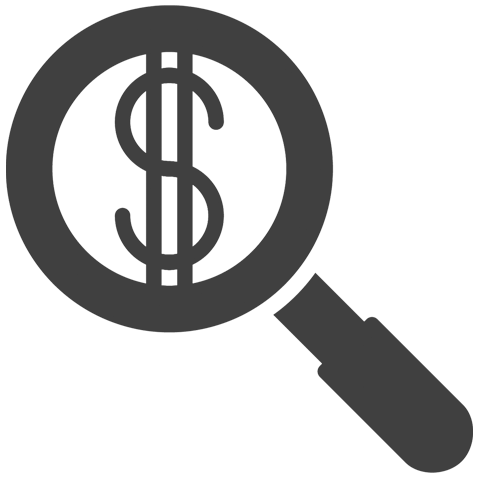 Apply for Toyota Financing
Here at Toyota of Deerfield Beach, we work with a wide network of lenders who are prepared to help our clients get the financing they need to purchase a new vehicle. There are options for a range of credit scores and financial situations, so don't assume that you won't qualify due to poor credit history. It's better to assess your situation and determine what you can truly afford than to get in over your head. Get started by applying for financing today!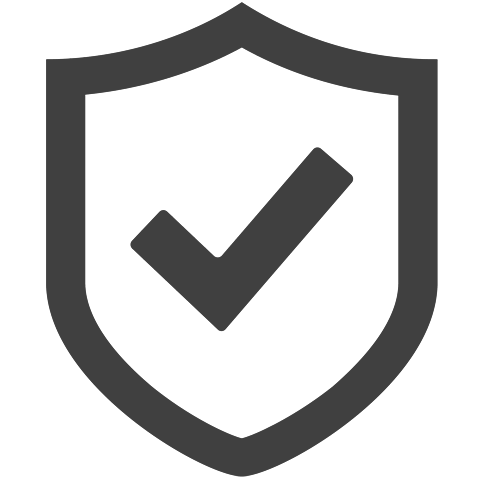 Consider a Mechanical Protection Plan for Your New Toyota
Investing in a new vehicle is a wonderful thing, but it's also important to ensure you have protection out on the road. If you're looking for a way to feel safe and secure while exploring the world in your new car, consider a Mechanical Protection Plan.
Our Mechanical Protection Plans offer roadside assistance that can help keep you safe in the event of an emergency. Features include dispatch of rescue services as well as basic roadside assistance, such as help for flat tires, empty gas tanks, busted or lost keys, and vehicular theft. You can also get VIP treatment with plans that include valet parking at certain establishments.

Schedule a Test Drive
We understand that our clients are hard workers with busy schedules. That's why we allow you to use our online system to book an appointment for a test drive at a time that's convenient for you.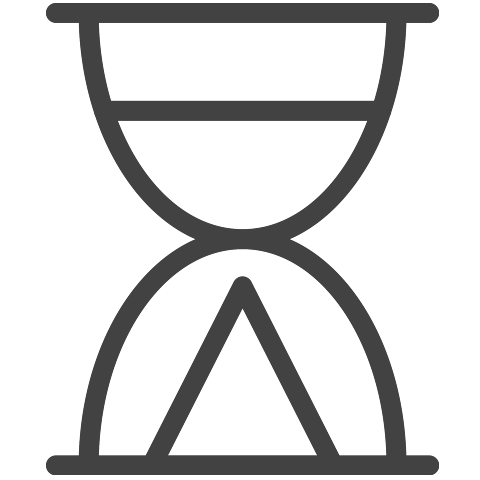 Reserve the Vehicle You Want
If you browse our online inventory and discover a vehicle you want, you might want to purchase it immediately. However, maybe you are unable to make it in for a test drive within the next few days due to work or other commitments. If you've found your new car but aren't quite ready to buy it, use our online system to reserve it. You pay a small deposit, and we hold your vehicle for you. It's that simple!
Using our online tools can make buying a Toyota online incredibly easy. Your Way Online Buying is available to use on our entire inventory. Even if you have your eye on a used car from another brand, you can still use this handy tool. If you have any questions about using Your Way Online Buying or how to buy a car online, give us a call or a message, we'll be happy to assist you. Toyota of Deerfield Beach is dedicated to making sure you get the vehicle that's right for you while providing a highly streamlined online and in-store experience.
In addition to these tools, we also offer Toyota reviews and 3rd-party comparisons to help you through the research phase of the car buying process. Not sure which Toyota is right for you? Check out our reviews to learn about the lineup.