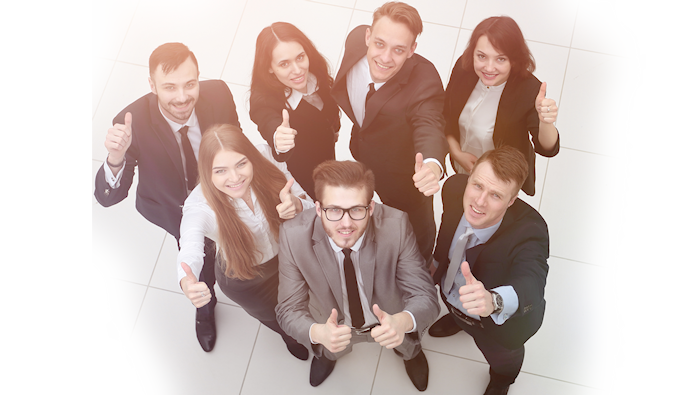 Toyota Available Careers Near Me
Are you a car sales professional searching for the right opportunity to showcase your skills? Toyota of Deerfield Beach is now hiring talented men and women to join our car sales team. We're not the average dealership, so nothing that we do is ordinary. We offer flexible schedules, training, and a great work environment for both skilled and non-skilled salespeople who have the talent to sell. As a part of our car sales team, you'll enjoy a fun, comfortable work environment, opportunity for growth, and a plethora of additional benefits that will make you proud to be a Toyota of Deerfield Beach employee.
Why Should You Join Our Winning Team?
As a Toyota of Deerfield car sales agent, you'll enjoy a wholesome, welcoming work environment that brings excitement to your world every day. It is about time you found a job that actually makes you smile! When you're on our team, you'll be proud to tell the world where you work. It is exciting to learn more about new cars and to discover the latest releases before they're available to the general public, but that is another benefit awaiting you. Furthermore, we offer our employees the tools and the training they need for success. We want everyone part of our team to reach the success they deserve, and we never stop striving to help them get there. When you are a Toyota of Deerfield car sales agent, you'll enjoy the best career possible.
Dealership Positions and Careers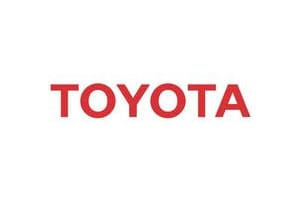 If you want to join the Toyota of Deerfield team but are not interested in a car sales position, check out the other jobs we have available. We have positions in our service and finance departments and jobs available in our administrative department. Jobs that might be available include service technician positions, finance agents, parts associates, customer service agents, and sales managers, to name a few. We are looking for men and women who want to grow with their company, who aren't afraid to go the extra mile to give 110% during the day. Click the link below to view the open positions at Toyota of Deerfield Beach. When you're ready to apply for a job, click the Apply Now button to submit your application materials.
Hours
Monday

8:30am - 9:00pm

Tuesday

8:30am - 9:00pm

Wednesday

8:30am - 9:00pm

Thursday

8:30am - 9:00pm

Friday

8:30am - 9:00pm

Saturday

8:30am - 9:00pm

Sunday

9:00am - 7:00pm