Jump to Your Need
We're Here To Serve You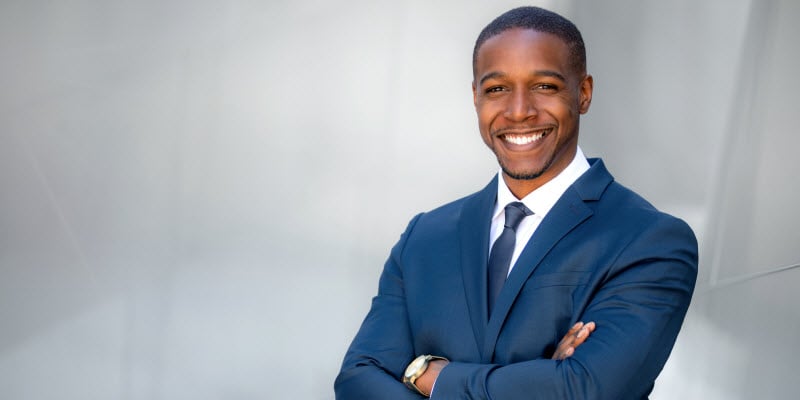 Life is full of many important tasks and events. Work, family life, friends and our homes require much of our attention. Toyota of Deerfield Beach wants to make sure that you have enough time for these things, so we offer various types of delivery services that can help alleviate the burden of routine vehicle maintenance, repairs and other automotive needs. If you need to maximize your time, let us arrange one of our vehicle delivery services for you. Rest assured that our team has you in great hands.
At Home Vehicle Delivery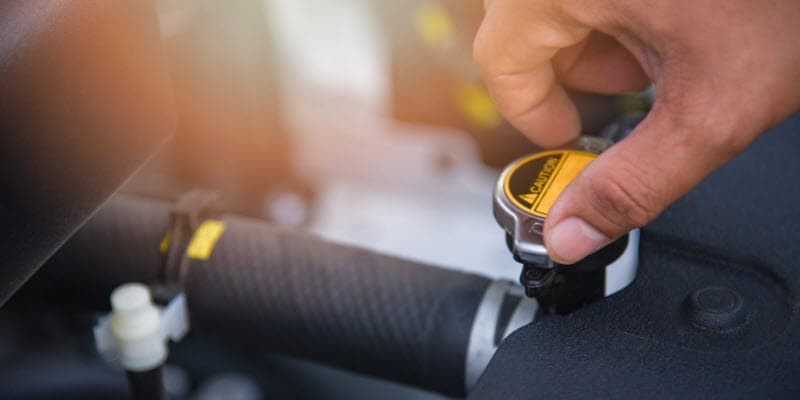 Taking proper care of your vehicle will provide you with a reliable car for many years. If you neglect service, this can lead to some potentially expensive repair jobs. Because we believe keeping your vehicle dependable is as important as your time, we offer vehicle service pickup and delivery to make it more convenient to have your car well-maintained. Our dealership is staffed with expert technicians who regularly perform maintenance and repairs on all makes and models. When you need automotive care, let us know, and we'll pick up your vehicle from your home address. Once the service is done, we'll deliver it right back to you. 
At Home Vehicle Delivery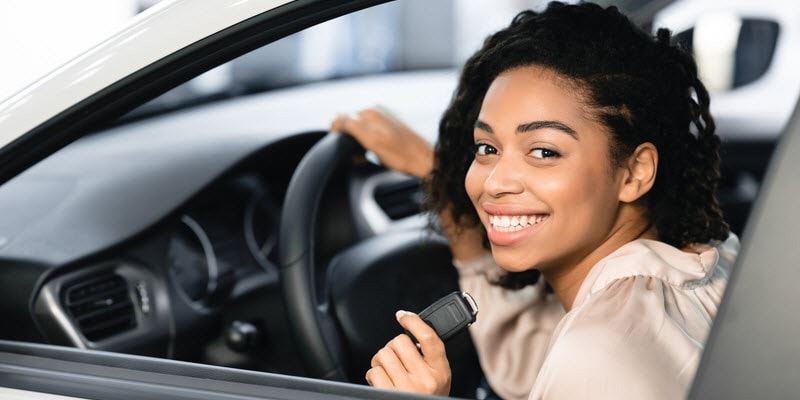 In the past, picking up a new vehicle for a recent purchase or lease would require you to spend time at a dealership signing paperwork and walking through all the different controls in your new car. This can be a daunting task if you just want to be on your way with your new ride. We can streamline this process by bringing your newly purchased or leased vehicle right to your home or another eligible location. This process is especially convenient when completing the financing or leasing online. For those practicing safe social distancing, a no-contact delivery can be done. Let us know if you'll also want a quick walkthrough of the vehicle upon delivery so that we can arrange these for you.
At Home Test Drive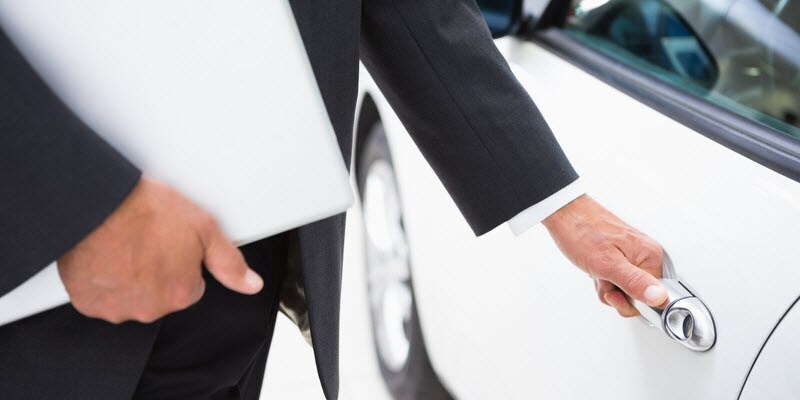 If you're interested in a specific Toyota vehicle that you have seen in our online inventory, we can bring that vehicle to you for a test drive. You won't have to make an appointment to come to us. Contact us to schedule an at-home test drive. We'll provide you with the convenience of taking a vehicle for a test drive and trying it out in an environment where you're comfortable. We want to make sure that you make the best possible decision when investing in a new vehicle from Toyota of Deerfield Beach.
Make an Inquiry
* Indicates a required field
Hours
Monday

8:30am - 9:00pm

Tuesday

8:30am - 9:00pm

Wednesday

8:30am - 9:00pm

Thursday

8:30am - 9:00pm

Friday

8:30am - 9:00pm

Saturday

8:30am - 9:00pm

Sunday

9:00am - 7:00pm
Other restrictions may apply. Please contact us with inquiries.