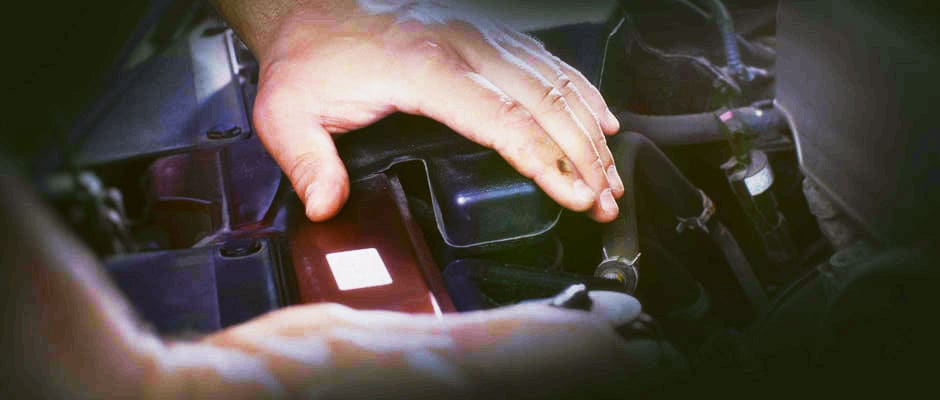 How to Prevent Wear & Tear on Your Toyota?
Don't assume that an oil change is the sole service that keeps your vehicle running its best. Although it is very important to schedule regular oil changes every 3,000 to 7,000 miles, there are many other services that need attention if you expect a smooth operating, well-performing automobile. The spark plugs, fluids, brakes, tires, and many other components need professional service to minimize wear and tear and vehicle damage that can leave you stranded on the side of the road, in need of hundreds of dollars worth of repairs. Although the service schedule recommended for your vehicle may vary according to the model, most drivers will schedule service every 15,000, 30,000, 60,000, and again at 90,000-miles.
15,000-Mile Service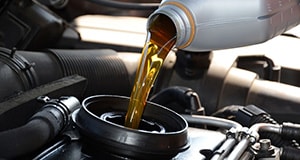 The 15,000-mile service is very basic since your vehicle is still relatively new. However, the service technician should inspect all of the components that keep the vehicle running smoothly, looking for wear and tear or damage that needs to be repaired. The air filter should be replaced at the 15,000-mile-mark, and as result, you'll notice improved fuel efficiency. It is recommended that fluids and engine coolant be replaced at the visit, and that the technician inspect the brakes and rotate the tires.
Oil Change - Drained and Replaced
Check All Fluid Levels - Top Up as Needed
Tires Rotated and Balanced
Check Air Filter - Replace as Needed
30,000-Mile Service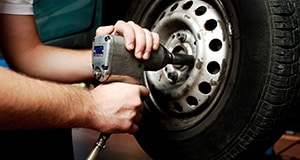 Expect all of the same services at the 30,000-mile service that the technician provided at the 15,000-mile service. Additionally, this visit should include a transmission oil inspection and replacement if recommended by your vehicle manufacturer. The 30,000-mile inspection recommendations includes power steering fluid replacement, air filter replacement, and an inspection of the vehicle's exterior, looking for signs of rust or other damage.
Many of the Same Services from 15,000 Mile Interval
Check Brake Pads - Replace as Needed
Suspension and Shock Check
Check Fuel Filter - Replace as Needed
60000-Mile Service
Your car needs a bit of extra attention once it reaches the 60,000-mile mark. The auto technician should inspect all of the vehicle's components thoroughly and repair any damages found before they become more troublesome and interfere with the vehicle's performance if they're not already. This service should include replacement of the valves, hoses, and gaskets under the hood, and most of the same services that were provided during the 30,000-mile tune-up.
Many of the Same Services from 30,000 Mile Interval
Replace Battery as Needed
Inspect Brake Rotors - Replace as Needed
Check for Wear on Belts and Hoses - Replace as Needed
90,000-Mile Service
Bring in your vehicle for the 90,000-mile service and the timing belt and serpentine belts are recommended for replacement. The same services provided at the 60,000-mile service are once again performed to ensure the vehicle is capable of providing another 90,000-miles of smooth operation. The ignition system is the primary focus of concern during this service because many of the components within this system begin to fail at the 90,000-mile- age range.
Many of the Same Services from 60,000 Mile Interval
Top to Bottom Inspection
Check Spark Plugs - Replace as Needed
Inspect Vehicle Safety Technology Features
For more details about your Toyota Camry, Corolla, RAV4 or 4Runner maintenance schedule, as well as any other model in the lineup, please consult your owner's manual or contact Toyota of Deerfield Beach for further information.