Oil Change Service in Deerfield Beach
Is your car in need of an oil change? Take it down to Toyota of Deerfield Beach to have it serviced immediately. Our onsite service center is equipped with all the tools needed to handle routine maintenance services, including oil changes. Additionally, we have a trusted team of certified technicians that have been trained to perform to a variety of car services and work on all makes and models. To have them work on your Toyota car, truck or SUV, schedule an appointment with us and we'll get you in as soon as possible.
Does My Car Need Routine Oil Change Service?
Yes. Routine oil change service in Deerfield Beach is a must if you want to keep your car running its absolute best. Oil is used to lubricate your engine's parts and when it is not changed out over time it collects dust, becomes less effective and leads to part failure. Once this occurs, you will have to pay for extensive repairs in order to get your car back up and running. Receiving regular oil change service at Toyota of Deerfield Beach will help prevent this from happening and preserve the life of your car. We look forward to hearing from you!
How Often Does My Car Need an Oil Change?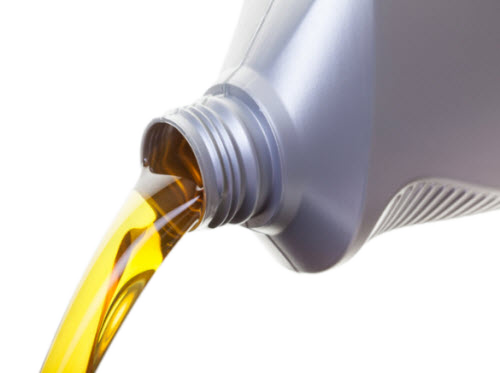 It depends on your car's make and model. Certain cars need to receive oil change service more often than others. To find out when your car needs to be serviced, take a look at your manufacturer's recommended maintenance plan, which can be found in your owner's manual. In addition, you want to take into consideration different factors, such as your driving habits and the age of your car. Those who drive at high speeds and car owners with old engines tend to need oil change service in Deerfield Beach more often than others.