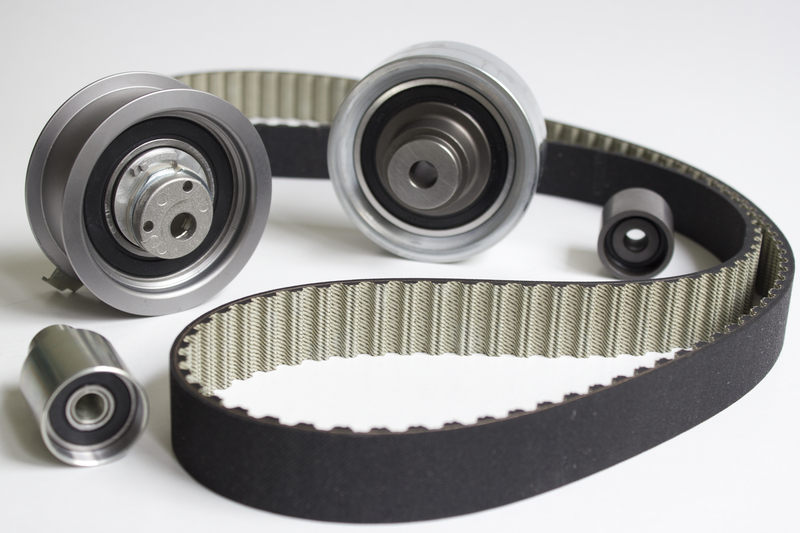 Why Is It Important to Replace My Timing Belt?
The timing belt plays a vital role in the operation of the car's engine. In simple terms, it provides synchronization for the crankshaft and the camshaft, allowing the valves to open and close properly. But when a timing belt breaks, it can lead to severe engine damage and the prospect of expensive repair bills. Therefore, we encourage you to have your timing belt regularly inspected by a trained professional. Replacing a worn belt will be far less expensive than having your car's engine repaired or replaced.
Timing Belt Replacement Service in Deerfield Beach
The service professionals here at Toyota of Deerfield Beach are all certified to perform maintenance on Toyota vehicles as well as service many other makes and models. When it comes to timing belt inspections and replacement, they have the training and experience to get the job done right. You can expect to be treated with the highest standard of customer service by every member of our service staff.
Only Quality OEM Automotive Parts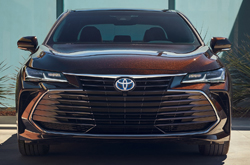 We only use OEM, or original equipment manufacturer, parts at Toyota of Deerfield Beach for timing belt replacement. OEM parts carry many advantages over third-party aftermarket components. Most of these parts are backed with a warranty, and they have been designed especially for your Toyota vehicle. Plus, OEM parts generally have a higher quality and will last longer than most aftermarket parts.
If you need your timing belt inspected or if you feel it's overdue for a replacement, contact our service center to schedule an appointment. You can rest assured that your vehicle will be in capable hands with our team of certified professionals.
Hours
Monday

8:30am - 9:00pm

Tuesday

8:30am - 9:00pm

Wednesday

8:30am - 9:00pm

Thursday

8:30am - 9:00pm

Friday

8:30am - 9:00pm

Saturday

8:30am - 9:00pm

Sunday

9:00am - 7:00pm